Navigating Cannabis Delivery in Ottawa: A Guide to Ordering from HydroGreen Shop
hydrogreen666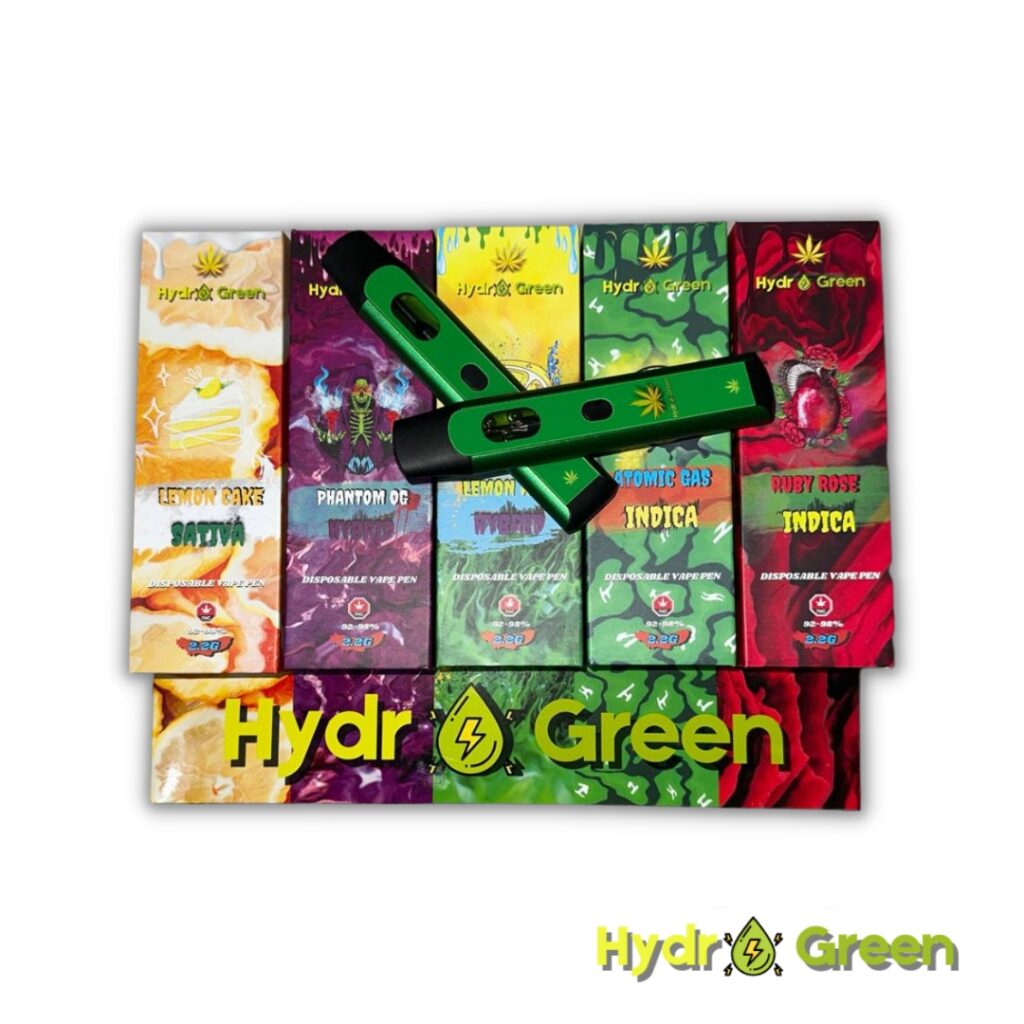 Ordering From HydroGreen Shop
The growth of the cannabis market in Canada has revolutionized how consumers access cannabis products. In this digital age, convenience is at the forefront, making cannabis delivery services a popular option for Ottawa residents. Among the multitude of services available, one shines brightly – HydroGreen Shop, known for its prompt and reliable delivery. But how do you order cannabis for delivery in Ottawa, and particularly from HydroGreen Shop? This article is your comprehensive guide.
Understanding the Basics
Before embarking on your journey towards securing your preferred cannabis products, it's vital to understand some basic rules. First and foremost, you must be of legal age (19+ in Ontario) to purchase cannabis. Be prepared to verify your age during the ordering process and upon delivery.
Cannabis delivery services operate within specific delivery areas and hours. HydroGreen Shop offers same-day delivery within Ottawa and its surrounding areas, but do check your specific location and the shop's operating hours before placing an order.
How to Place an Order
The process of ordering cannabis online from HydroGreen Shop is straightforward and user-friendly. Here's a step-by-step guide:
Visit the HydroGreen Shop Website: First, navigate to the HydroGreen Shop's official website. The well-designed, user-friendly interface makes browsing easy and enjoyable.

Select Your Products: HydroGreen Shop offers a broad range of cannabis products, including various strains, edibles, and CBD products. Browse through the selection and add your chosen items to your virtual shopping cart. Remember, you can sort by product type, price, and more.

Verify Your Age: After selecting your products, you'll need to verify that you are at least 19 years old. This typically involves entering your date of birth. Some platforms may require additional verification.

Checkout: Once you've filled your cart and confirmed your age, proceed to checkout. Here, you'll provide your delivery address and select your preferred payment method. HydroGreen Shop offers several convenient options, including e-transfer, crypto and cash on delivery.

Wait for Confirmation: After placing your order, you'll receive a confirmation notification via email or text. This will include your order details and expected delivery time.
Why Choose HydroGreen Shop for Cannabis Delivery in Ottawa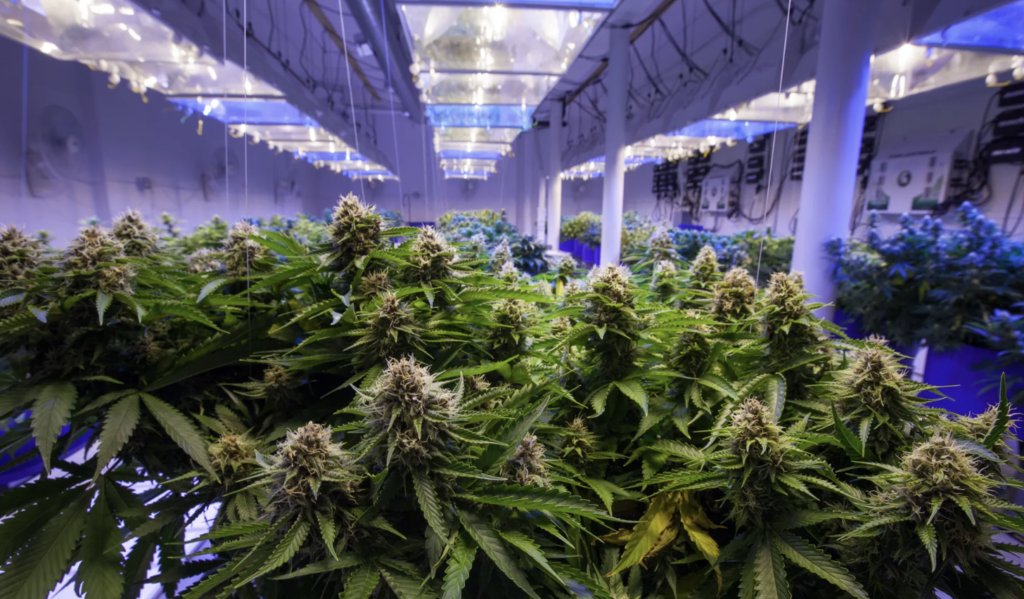 HydroGreen Shop distinguishes itself as one of the best cannabis delivery services in Ottawa. Here are a few reasons why:
Speedy Delivery: HydroGreen Shop prides itself on its fast delivery times. They understand that when you want your cannabis, you want it quickly, so they offer same-day delivery for orders placed within their operating hours.

Wide Variety of Products: Whether you're a fan of traditional strains, prefer cannabis edibles, or are interested in exploring the benefits of CBD, HydroGreen Shop has something for you. Their extensive product range caters to a broad spectrum of cannabis enthusiasts.

Excellent Customer Service: HydroGreen Shop has a committed team ready to answer any questions and help you find the right product for your needs. They aim to make your shopping experience as seamless and enjoyable as possible.

Secure and Discreet: Privacy is paramount at HydroGreen Shop. Your personal information is secure, and deliveries are discreetly packaged to ensure your privacy is maintained.
Tips for a Smooth Cannabis Delivery Experience
Now that you're familiar with the ordering process, let's delve into some additional tips to ensure a seamless delivery experience with HydroGreen Shop.
Keep Your ID Handy: When your delivery arrives, you'll need to show a valid ID to verify your age. The person who placed the order should be present to receive it. If you're ordering as a gift, consider this in advance.

Read Product Descriptions Carefully: Every cannabis strain and product type offers a unique experience. Make sure to read the descriptions carefully to understand its potency, effects, and recommended usage. HydroGreen Shop provides comprehensive information to help you make an informed choice.

Plan Your Order in Advance: Though HydroGreen Shop offers speedy same-day delivery, it's always wise to plan your order in advance, especially if you're ordering for a special occasion or at peak times.

Reach Out with Questions: HydroGreen Shop has a knowledgeable customer service team ready to assist you. Don't hesitate to reach out if you have questions about a product, the ordering process, or delivery.

Stay Informed, Stay Safe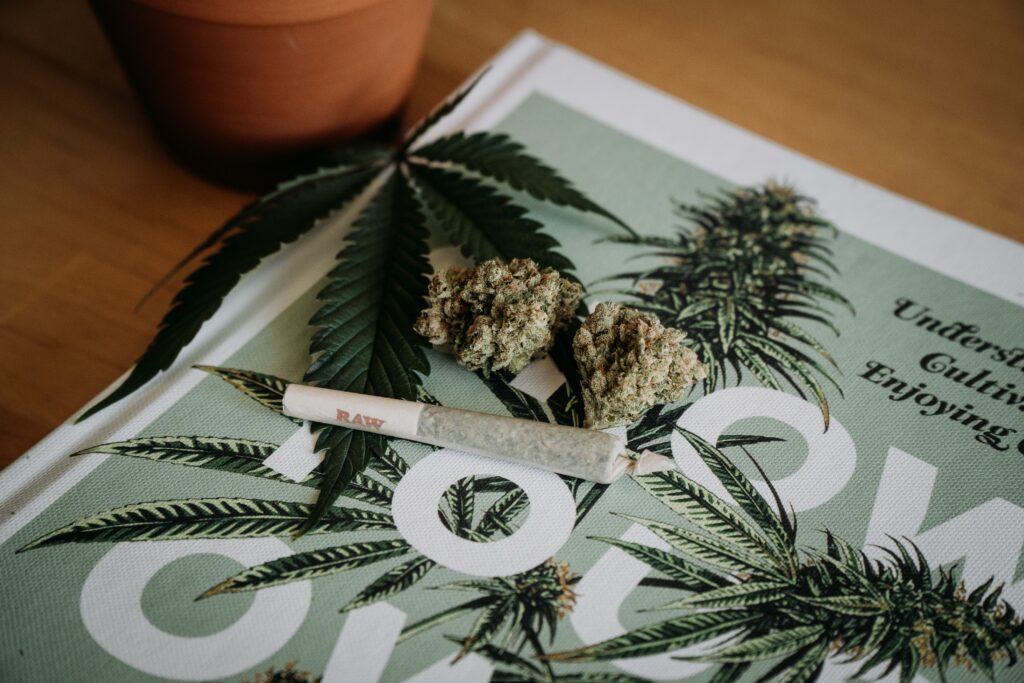 The advent of cannabis delivery services in Ottawa has added a layer of convenience and accessibility to the cannabis experience. But while it's easier than ever to enjoy your favorite cannabis products, it's also important to stay informed about safe and responsible usage. HydroGreen Shop is dedicated to educating its customers and promoting a culture of responsible enjoyment.
HydroGreen Shop has rapidly gained a reputation as the go-to cannabis delivery service in Ottawa, thanks to its wide product range, fast delivery, and exceptional customer service. Ordering cannabis has never been easier, and it's reassuring to know you're in safe hands with HydroGreen Shop.
Remember, the world of cannabis is vast and exciting, but it's essential to enjoy it responsibly. Stay informed, ask questions, and here's to your next delightful delivery from HydroGreen Shop.
Ordering cannabis for delivery in Ottawa doesn't have to be complicated. By choosing HydroGreen Shop, you're guaranteed quality products delivered promptly to your doorstep. Whether you're new to the world of cannabis or a seasoned connoisseur, HydroGreen Shop makes the ordering process a breeze. The next time you're in need of cannabis products, don't hesitate to turn to HydroGreen Shop – Ottawa's top choice for Cannabis Delivery.