OTTAWA Cannabis Delivery and Mail Order CANADA Wide
Official Home of BC BRICK. CBD and THC Concentrates, Edibles, Flower, Hash and Vape Pens
About Us
Hydro Green is Ottawa's premier cannabis delivery service & Mail order Canada wide.We offer Same day delivery (30-90 minutes delivery) in Ottawa surroundings.
We pride ourselves in consistency and are dedicated to serving you the finest grade of products.
We offer a wide variety of cannabis products including; graded cannabis flowers, concentrates and hash, edibles and vape pens. Visit our menu to browse all our products.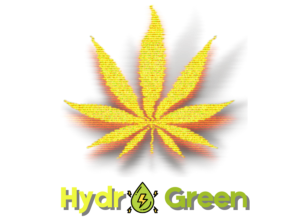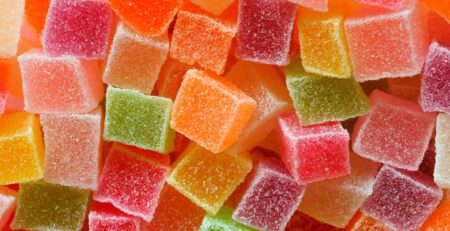 Discover a delectable selection of edibles in Ottawa. Explore a wide range of delicious treats and order now for a... read more