HOW TO EARN CHECK MARKS:
Every orders over $100 will earn 1 check mark.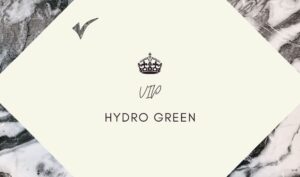 HOW TO REDEEM CHECK MARKS:
After 6 orders with us we will give out $50 Cash Credits to spend on your next order.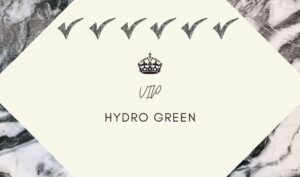 HOW TO KEEP TRACK OF YOUR CHECK MARKS:
Our dispatcher will keep track on every orders by text, based on your Phone number profile.