The 5 Top Cannabis Strains 2022
hydrogreen666
Here is a list of the top 5 Cannabis strains you can find on our Ottawa Delivery Service website.
Pink Pablo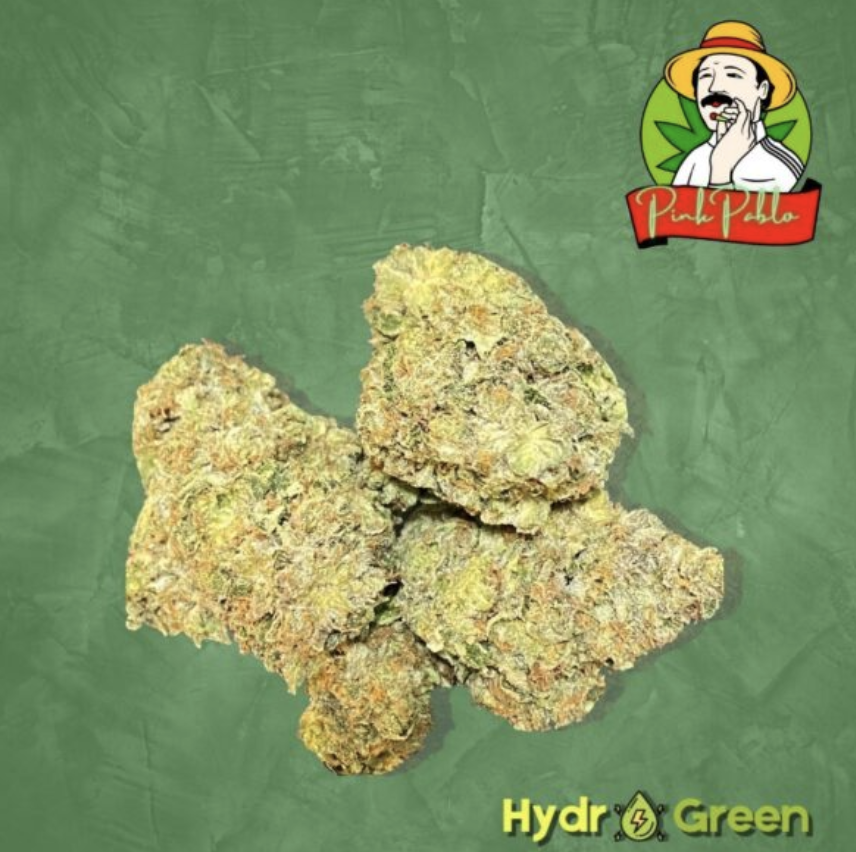 Pink Pablo is an indica-dominant hybrid strain that inherits a staggering THC content from its parent strains. The potency of this hybrid focuses itself cerebrally, leaving you feeling happy, relaxed, and stress-free.
The strain lineage and genetic history, the quality and bag appeal, the consistency, the freshness, the terpene flavours and scents, the benefits… it all derives from the flower! This Pink Kush Pablo Cut is from Vancouver island & is designed with the singular focused vision to produce and provide world-class top-shelf cannabis and cannabis-related products.
Pink Pablo is potent, with THC levels of up to 30%, she is not the best choice for beginners. Experienced users should be mindful of the dose to avoid paranoia and couchlock. This weed strongly smells of pine and lowers. Pink Pablo nugs are light green with pink hairs. Look for this marijuana strain in Canada and the Pacific Northwest. Pink Pablo marijuana strain is good for evening time use.
King Kush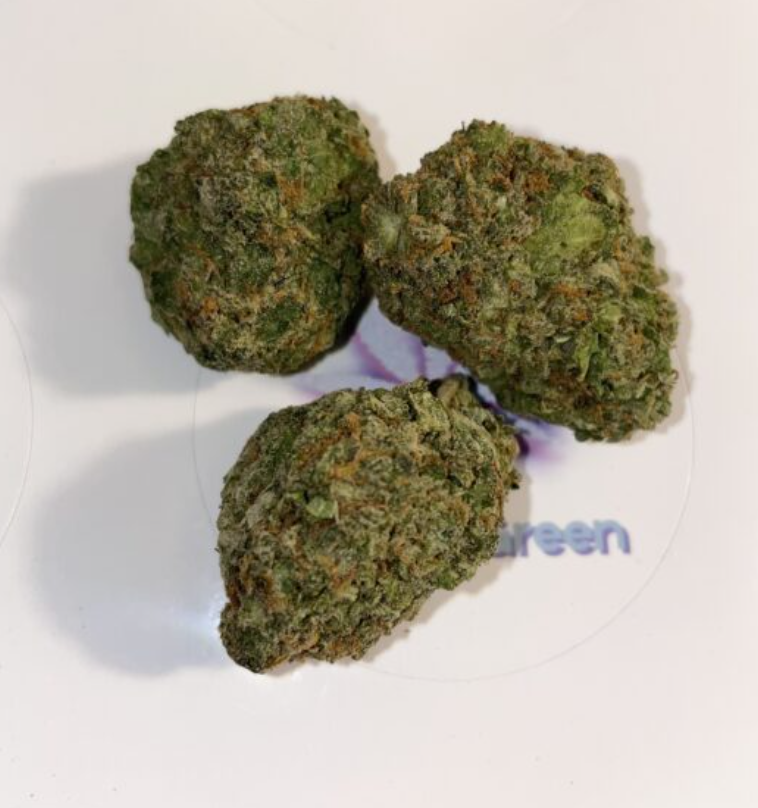 King's Kush is an indica marijuana strain made by crossing OG Kush with Grape. King's Kush produces gradual yet powerful effects that will make you feel relaxed and euphoric. This strain features a flavor profile that is tangy with grape and undertones of lavender.
Pink Crack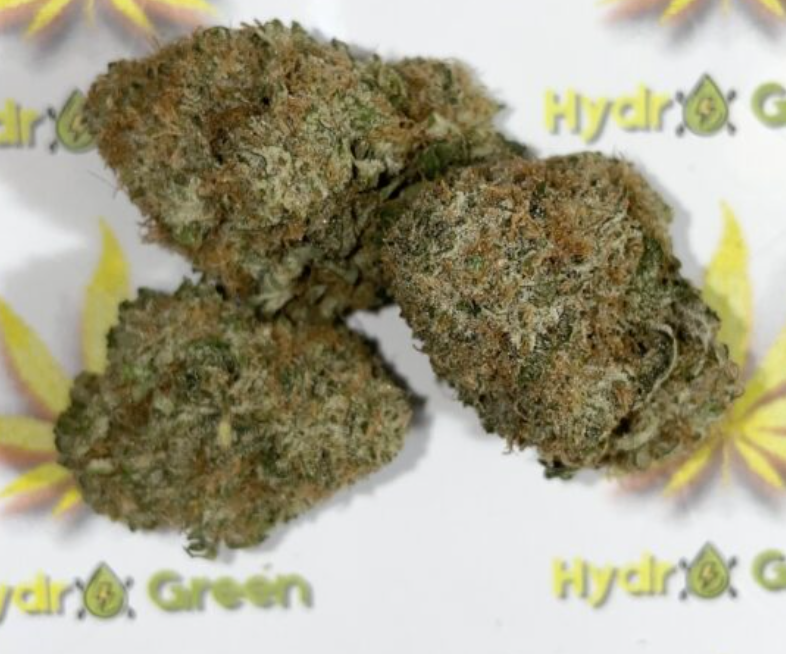 Pink Crack is an indica dominant hybrid strain (75% indica/25% sativa) created as an indica heavy phenotype of the classic Green Crack strain. This gorgeous bud is named for its beautiful pink appearance and timeless high that will leave you begging for more. Pink Crack bud shave small rounded dusty green nugs with thin dark pink hairs and a coating of super frosty pink-tinted white crystal trichomes. As you pull apart each sticky little nugget, aromas of sweet vanilla candy are released, accented by a sharp punch of sour citrus. The flavor is very similar, with a sweet fruity overtone that's accented by sour citrus candy that intensifies the more that toke. The Pink Crack high is just as delicious as its famous Green Crack parent, with a lifted high that will have you feeling insanely happy yet relaxed from start to finish. You'll feel a subtle cerebral tingle at the onset of the high, immediately erasing any negative or racing thoughts and replacing them with a heady bliss. This effect will soon turn sedative, leaving you dozing off before you know it. With these calming effects and its high 16-24% average THC level and 1% CBD level, Pink Crack is often chosen to treat chronic pain, insomnia, appetite loss or nausea and depression.
Purple Haze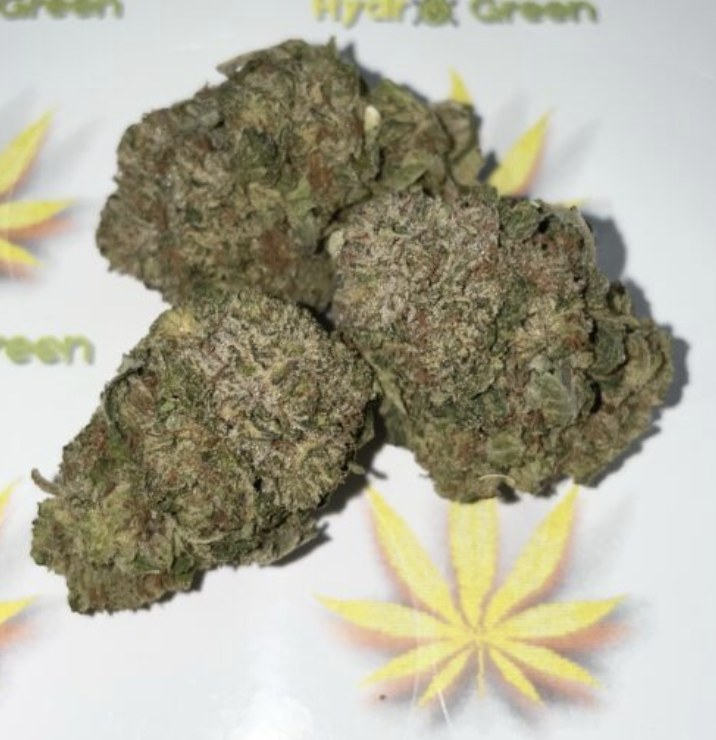 Purple Haze is a sativa marijuana strain popularized by Jimi Hendrix's 1967 classic song, Purple Haze. This strain delivers a dreamy burst of euphoria that brings veteran consumers back to their psychedelic heyday. This nostalgic sativa staple remains cherished for its high energy cerebral stimulation that awakens creativity and blissful contentment throughout the day. Purple Haze is believed to have descended from parent strains Purple Thai and Haze, which pass on a mix of sweet and earthy flavors underscored by notes of berry and sharp spice. Purple Haze buds typically acquire vibrant hues of lavender that further justify the naming of this strain.
Atomic Gas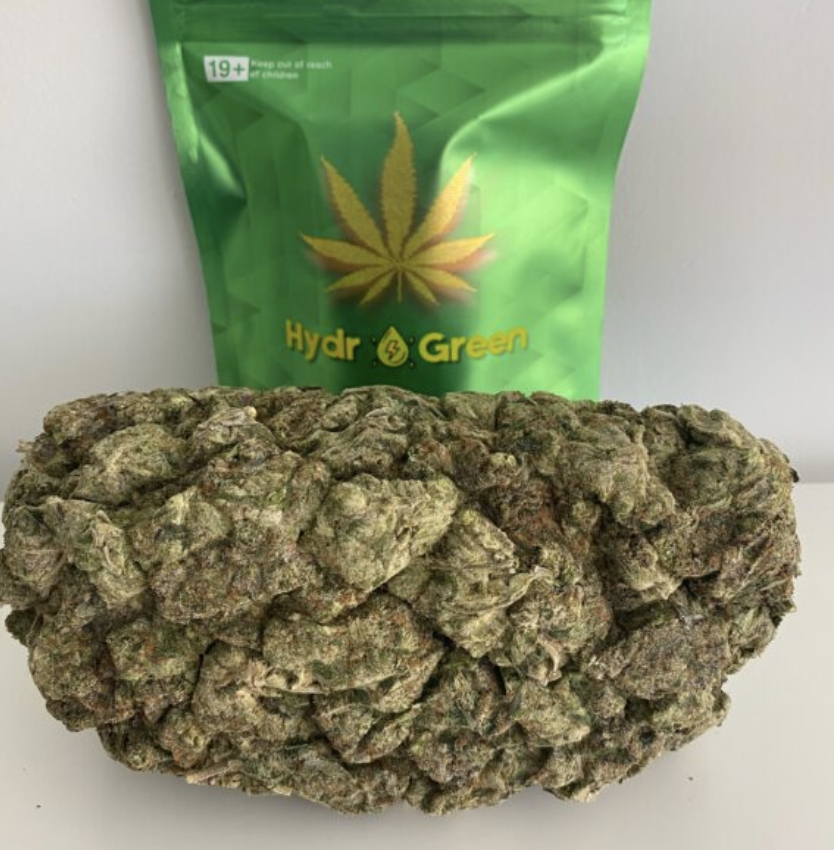 Atomic Gas is an indica-sativa, lemon and fuel smelling, deeply Kush flavored strain. Not shy to show you what it's all about, a rapid onset headrush that gives way to a deep and lasting euphoria awaits those who are brave enough to use her.