The Ultimate Guide to Finding the Best Dispensaries in Your Area
hydrogreen666
Introduction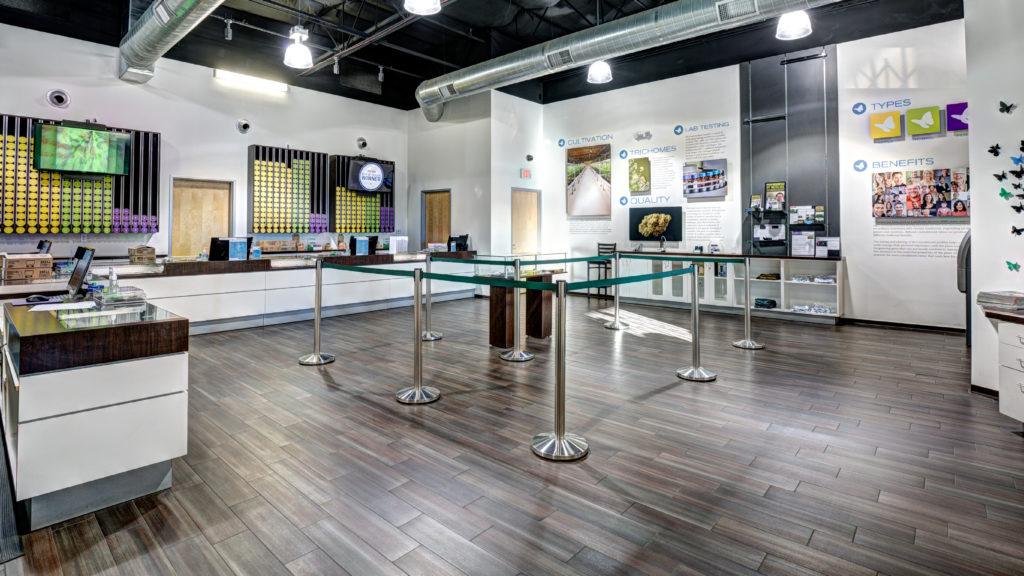 With the recent legalization of cannabis for recreational use in many states, it can be a challenge to find the best dispensaries in your area. Not all places that offer cannabis-related products are created equal; some have better customer service than others, or better strains at lower prices. Finding the perfect dispensary takes time and research, but don't worry – we've done the hard work for you! In this post, we'll provide an ultimate guide to help you find the best dispensaries in your area. We'll cover everything from tips on how to spot a quality dispensary to what questions you should ask while you shop. Keep reading to get started on your journey towards finding the perfect dispensary!
Different types of dispensaries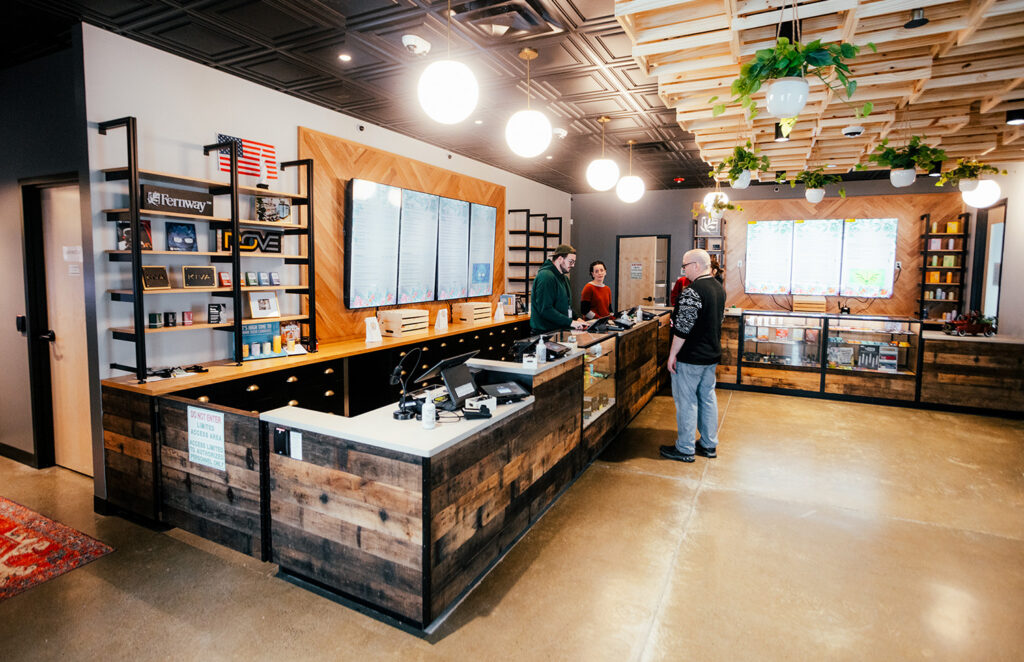 Different types of dispensaries cater to different needs. Some people prefer the convenience of a drive-thru, while others like the atmosphere of a storefront. Here are some things to keep in mind when choosing a dispensary:

-Location: Dispensaries are typically located in areas with high foot traffic. Make sure the dispensary you choose is convenient for you to get to.

-Hours of operation: Most dispensaries are open during regular business hours, but some have extended hours or are open 24/7. Be sure to check the hours of operation before choosing a dispensary.

-Type of products offered: Each dispensary carries a different selection of products. Be sure to check out the menus of various dispensaries in your area to see which one has the products you're looking for.

-Atmosphere: Dispensaries can vary widely in terms of atmosphere. Some are casual and laid-back, while others are more formal and professional. Choose a dispensary that makes you feel comfortable and welcome.
How to find the best dispensaries near you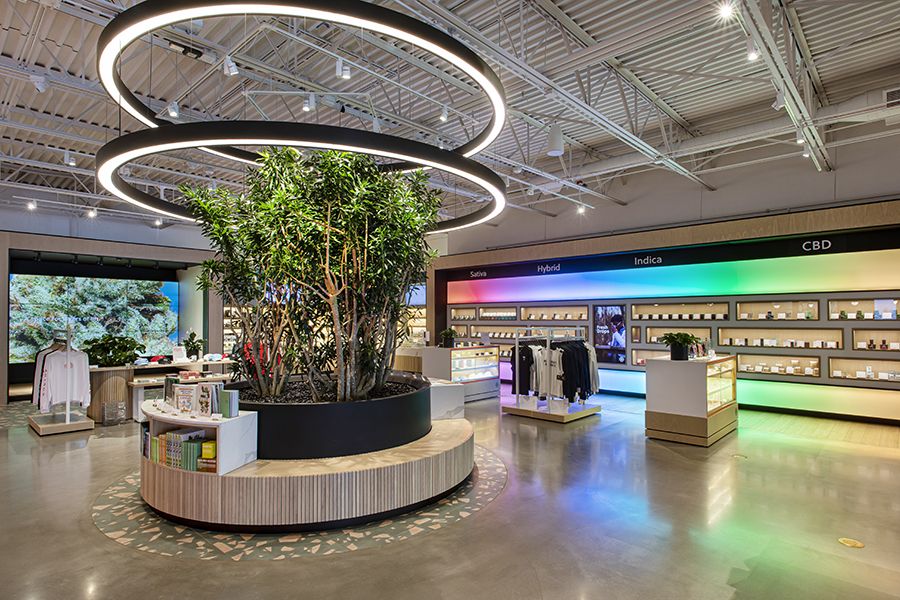 If you're looking for the best dispensaries in your area, there are a few things you can do to make sure you find the right one. Here are a few tips:

1. Ask around. Talk to your friends, family, and co-workers and see if they know of any good dispensaries near you.

2. Do some research online. There are a number of online directories that list dispensaries in your area.

3. Give them a call. Once you've found a few potential dispensaries, give them a call and ask about their products, prices, and hours of operation.

4. Visit them in person. Once you've narrowed down your choices, visit the dispensaries in person to see what they're like and to talk to the staff.

5. Make your decision. After considering all of the factors, choose the dispensary that you think is the best fit for you.
What to look for in a dispensary
When looking for a dispensary, there are a few things you should keep in mind. First, you want to find a dispensary that is close to you. This way, you won't have to travel far to get your medicine. Second, you want to make sure the dispensary is reputable. You can do this by reading reviews online or asking people you know for recommendations. Third, you want to make sure the dispensary has a variety of products. This way, you can find the perfect product for your needs. Finally, you want to make sure the dispensary has friendly and knowledgeable staff. This way, you can get all of your questions answered and feel comfortable with your purchase.
The benefits of using dispensaries
There are many benefits to using dispensaries over other methods of obtaining cannabis. Dispensaries provide a safe and legal way to access cannabis, and they offer a variety of products to choose from. Dispensaries also offer knowledgeable staff who can answer questions and help patients select the best products for their needs.
The drawbacks of dispensaries
The biggest drawback of dispensaries is that they can be expensive. While some people are able to get discounts through their insurance, many people still have to pay out of pocket for their medication. Dispensaries also typically have a limited selection of strains and products, which can make it difficult to find the right one for your needs. Finally, because dispensaries are not yet legal in all states, you may have to travel to another state to find one.
Conclusion
In conclusion, when looking for the best dispensary in your area, it is important to do your research and take into account factors such as price, selection, quality of products, customer service, and convenience. With this guide you now have a better understanding of what to look for when selecting a dispensary that will meet all your needs. We are confident that with this information you will be able to find the perfect place where you can purchase high-quality cannabis products at great prices.