The Legalization Of Cannabis In Thailand 2022
hydrogreen666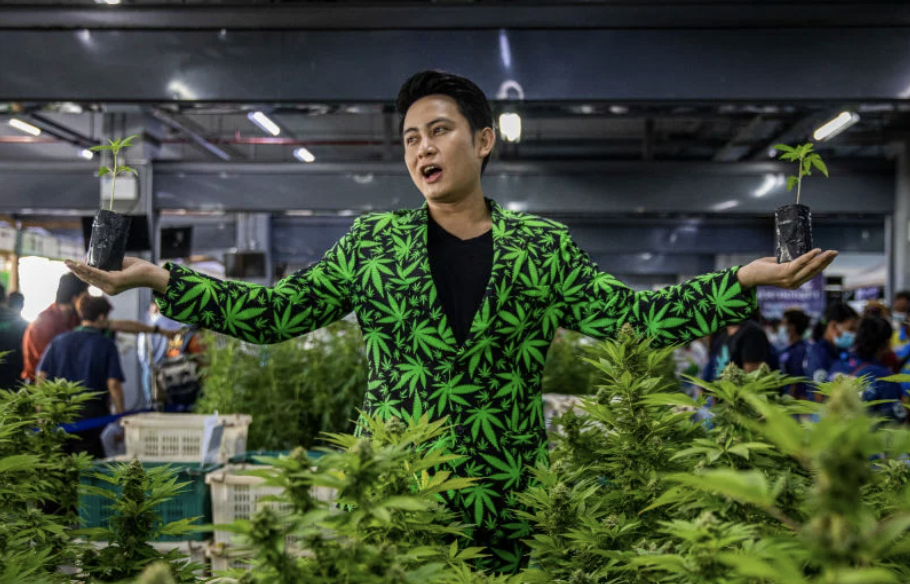 In June, the Food and Drug Administration of Thailand removed marijuana and hemp from its Category 5 narcotic list. This means that these drugs are now essentially decriminalized.
Thanks to these recent and major changes in Thai legislation, people are now able to grow and sell marijuana for medicinal purposes. With 92 plants available for cultivation, Thailand is set to become the "herbal hub" of Southeast Asia.
There are, of course, some drawbacks. The legality and laws around THC can be confusing. We'll break it all down for you.
Though marijuana is no longer considered an illegal substance in Thailand, there are still some legal restrictions. For example, products cannot contain over 0.3% tetrahydrocannabinol and recreational use of marijuana (i.e., smoking in public), is also not allowed. Even though legislation regulating the trade of marijuana has yet to be drafted, this doesn't stop you from buying and selling it at the moment — which can be a bit confusing for newcomers.
After the announcement in June, people in Thailand started making good use of this legal gray area. As you read this, there are piles of buds at street-side tables that exceed the legal THC cap. In Chiang Mai (a tourist city) a person is probably drinking an alcohol-based drink with marijuana in it. On one island, someone maybe smoking a bong in public right now. Technically speaking, these people are breaking the law.
It's unclear what the current situation in Bangkok is, but we'll share updates as soon as everything is confirmed.
Here are some things to consider before you visit Thailand in 2022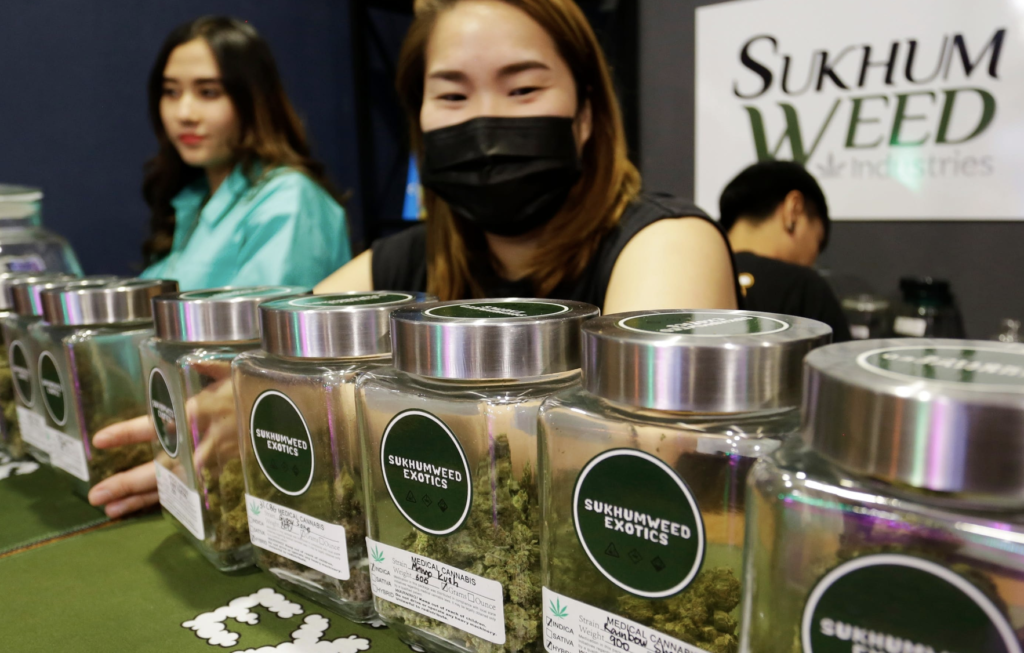 A pop-up truck that sells weed in Thailand
This picture is of marijuana buds on display at a pop-up truck in Khaosan Road, Thailand that supports legalization. The photo was taken in July of 2022.
Medical marijuana is legally prescribed for many ailments, after a proper diagnosis from your physician.
Medical cannabis was legalized in Thailand this year, becoming the first country to legalize marijuana for medicinal and industrial use in Asia.
The Cannabis Control Act in Thailand states that cannabis oils, tinctures, and other preparations containing the substance can contain no more than 0.08% THC. If you're visiting Thailand and require this level of THC or less for medicinal use, you must get a prescription from an approved clinic before acquiring your product. You'll need to use it in private and you will be legally covered.
Recent changes to this legislation have made it clear that people under the age of 20, pregnant women, and breastfeeding mothers can't possess or smoke cannabis without a physician's approval. The council also has made an exception for monk and novice Buddhists; they are only permitted to use cannabis as a treatment for illnesses.
This opens the door for unlicensed vendors to openly sell marijuana products that exceed the Thai government's THC limit. If you're in unfamiliar territory, you'll want to play it safe and buy medicinal THC products from registered hospitals and clinics.
Meanwhile, the law states that food and beverage products that contain cannabis must contain less than 0.2% THC, although on the streets of Thailand those rules are being ignored.
Cannabis can be used as medicine, but according to a recent study by Thailand's top university, 30% of products exceed the government's THC cap. Food and beverage businesses have been using the law to offer cannabis-laced food items and drinks since June. One company has debuted a cannabis-infused fish sauce; drinks with marijuana-derived ingredients are already for sale at convenience stores.
While technically not legal, eating and drinking marijuana is obviously a less risky way to get high than smoking it. It carries significantly less scrutiny (as well as the potential for fines or even jail time; see below).
With 13 magical things to do, Thailand is a place full of wonder and surprises
The pros and cons of recreational use of marijuana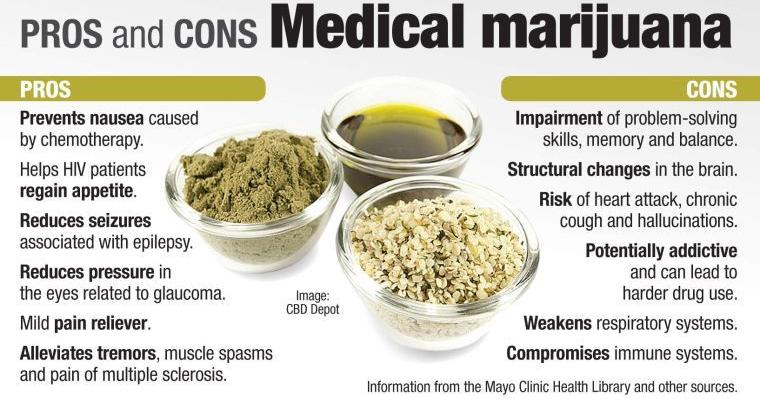 Although much of the marijuana use in Thailand is recreational, and given that people are increasingly using it in an open and public way, this does not mean it's legal.
Despite groundbreaking legislation, the Thai government is uncomfortable with people smoking marijuana in public areas. They recently unearthed a 1992 Public Health Act that holds violators liable to a 25,000 baht (around $690) fine and three months of imprisonment.
Ansarit Horwang, the Public Health Minister of Thailand recently said that they may legalize recreational marijuana use in the future, but it's best for visitors to keep their recreational marijuana use on the down-low. That is, don't engage in such actions where others probably won't approve!
Is it now legal to bring your own cannabis products to Thailand?
According to the guidelines set out by the Tourism Authority of Thailand, products containing cannabis and hemp extracts as well as any parts of cannabis or hemp with more than 0.2% THC are classified as Category 5 Narcotics. The guidelines state that you will likely not be able to bring your favorite gummies into Thailand.