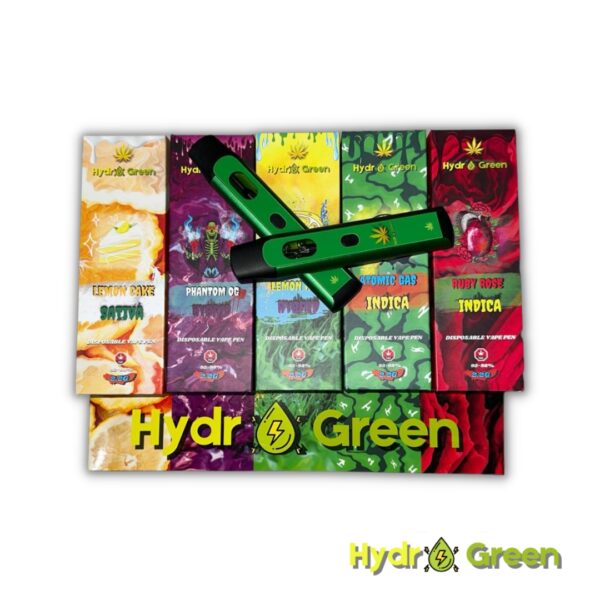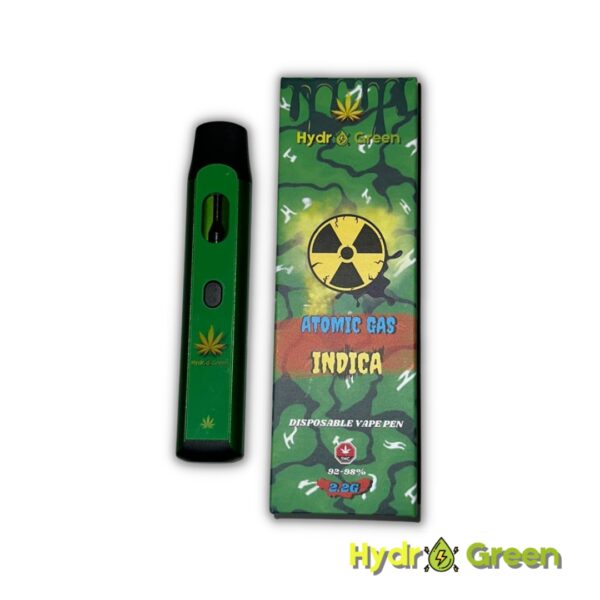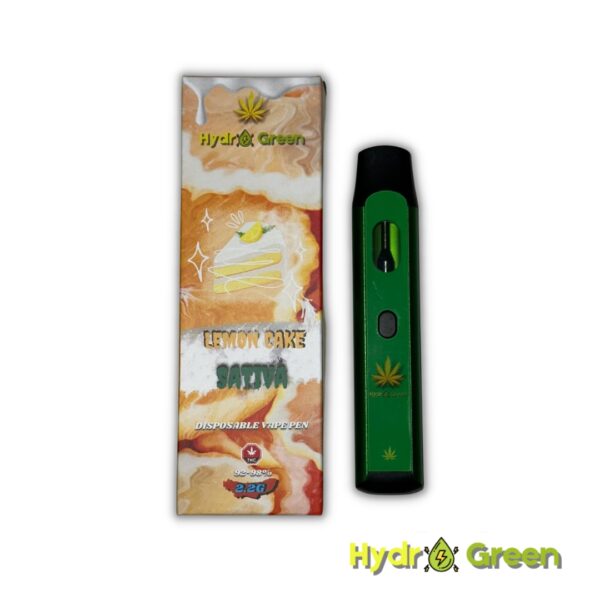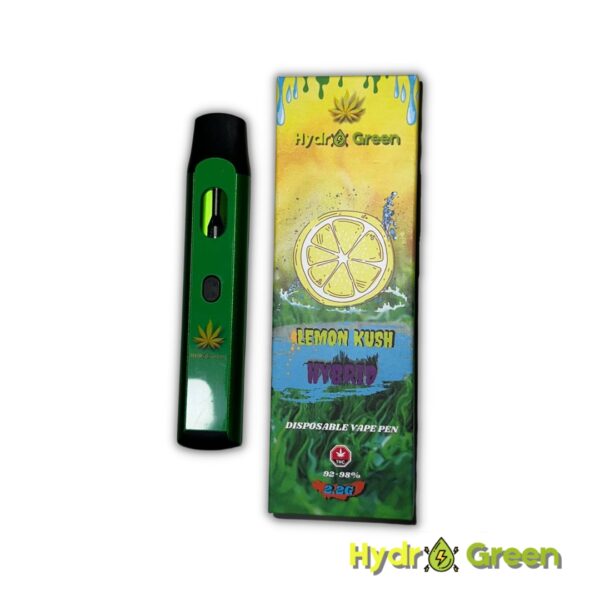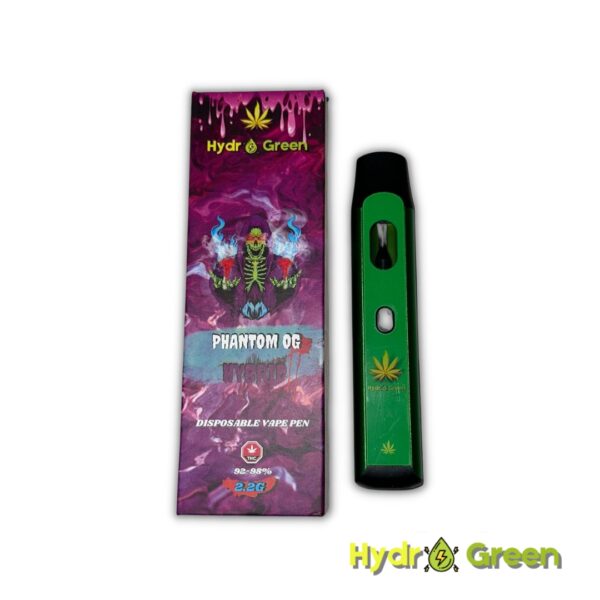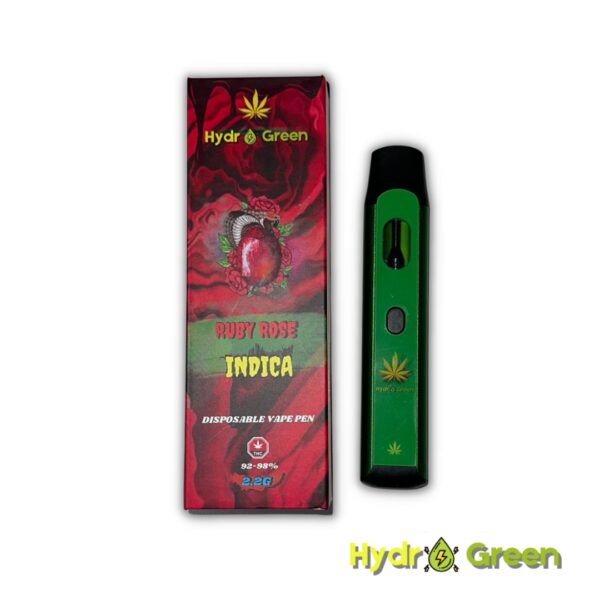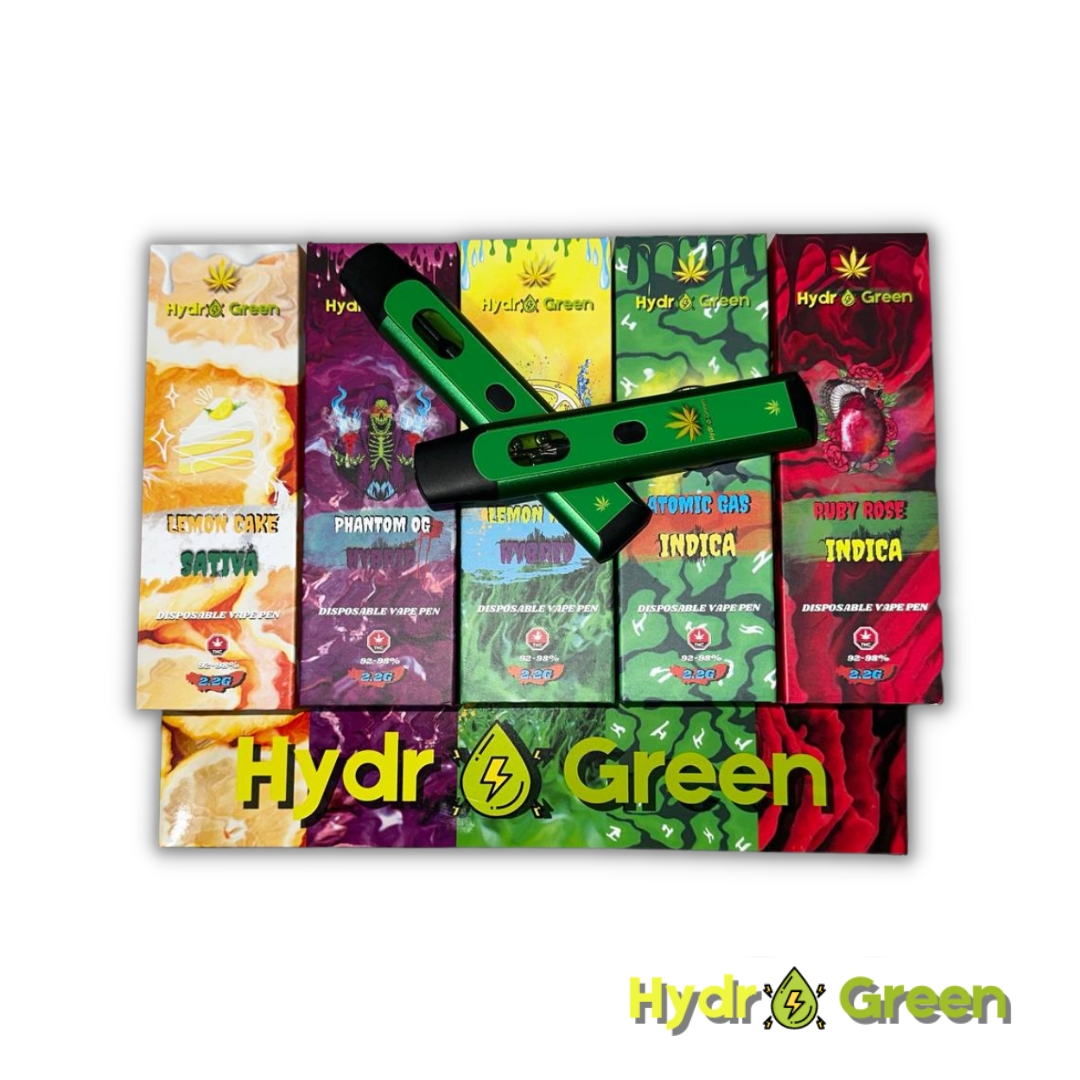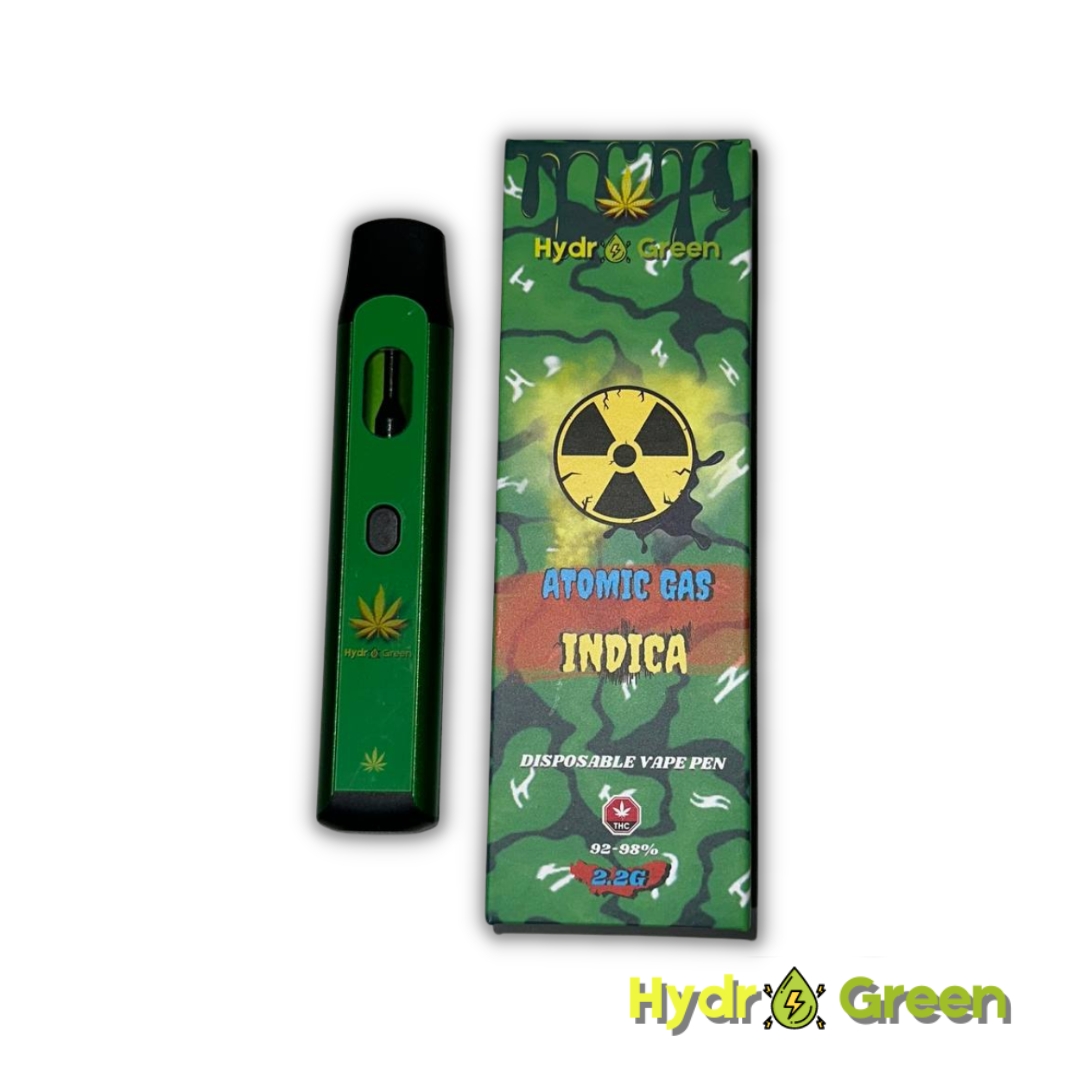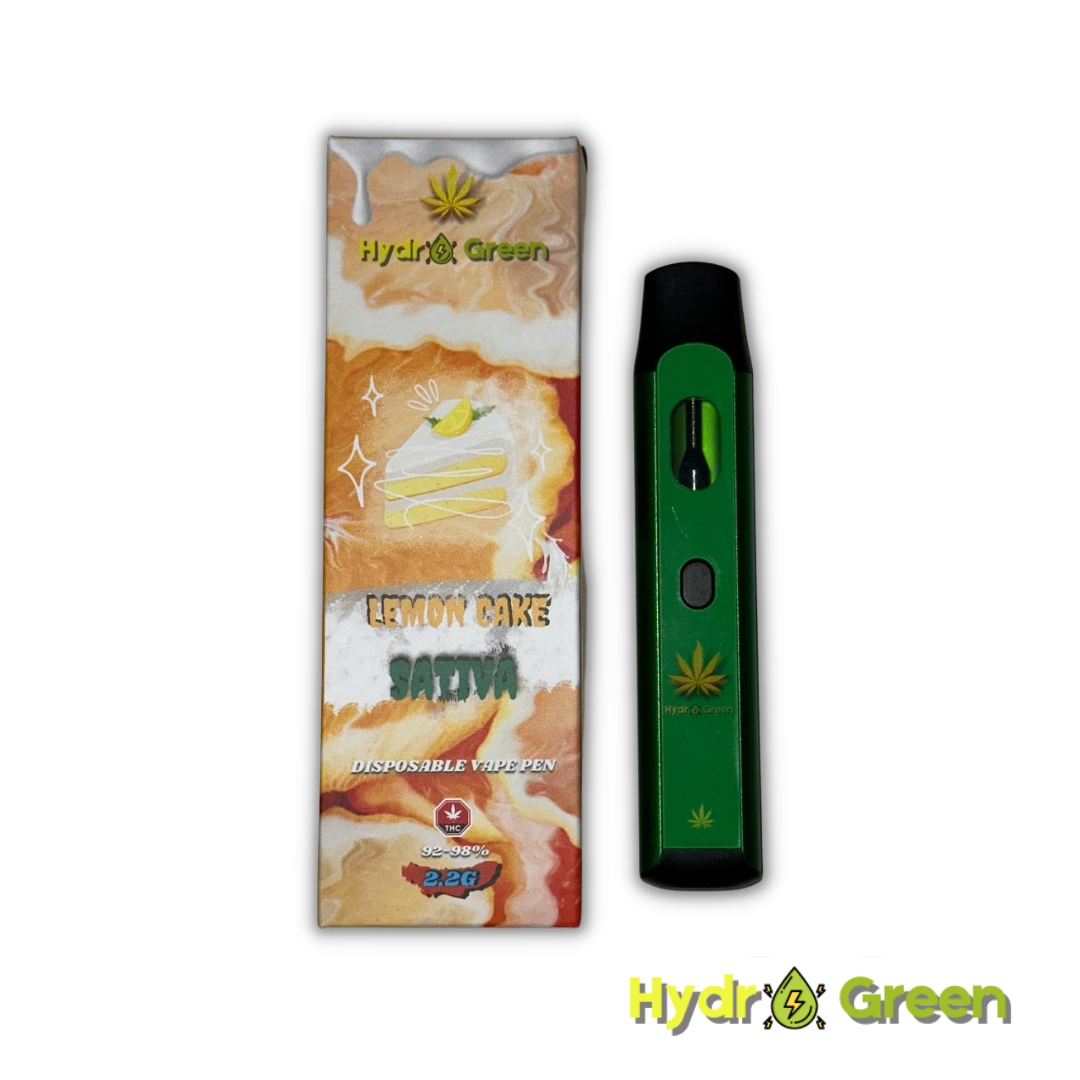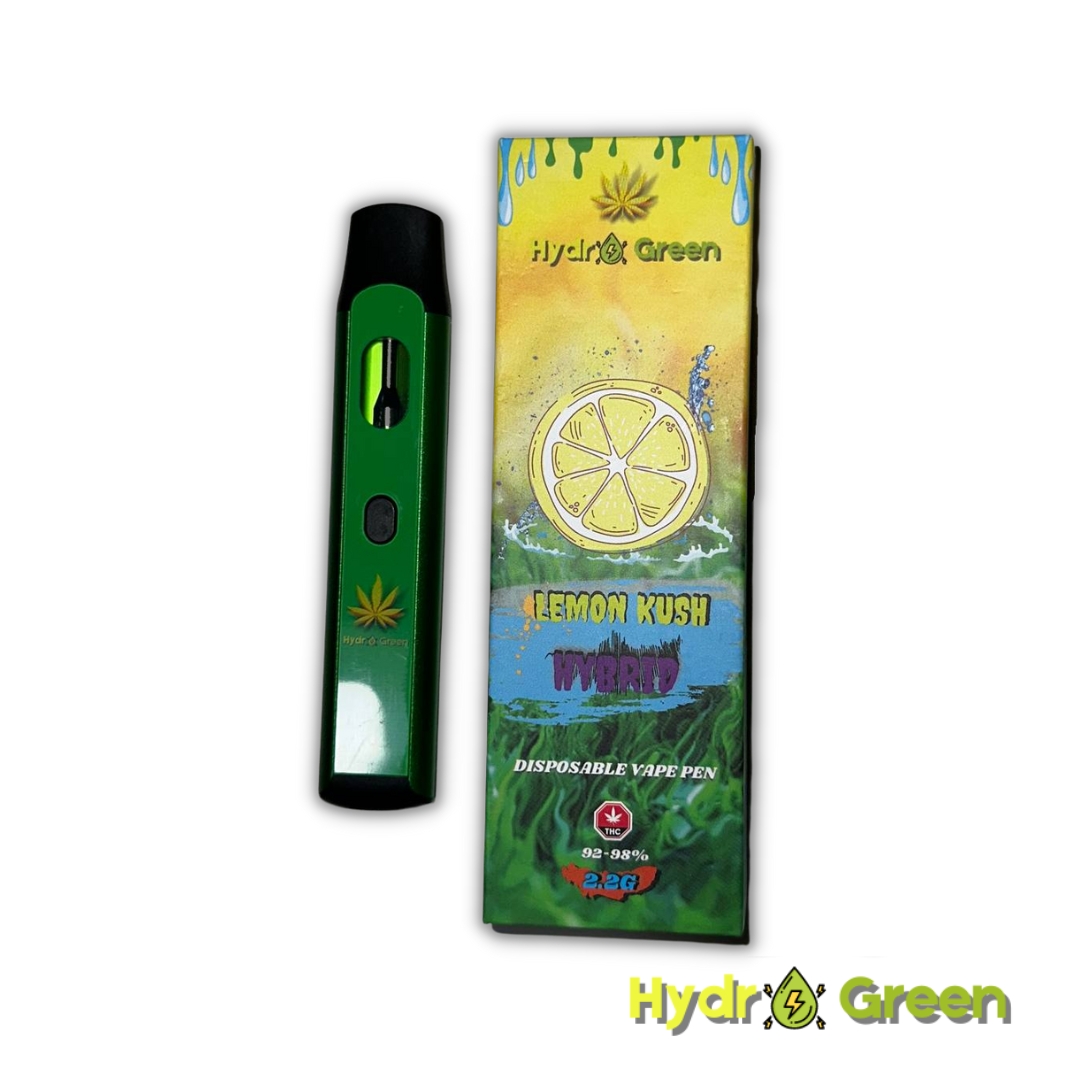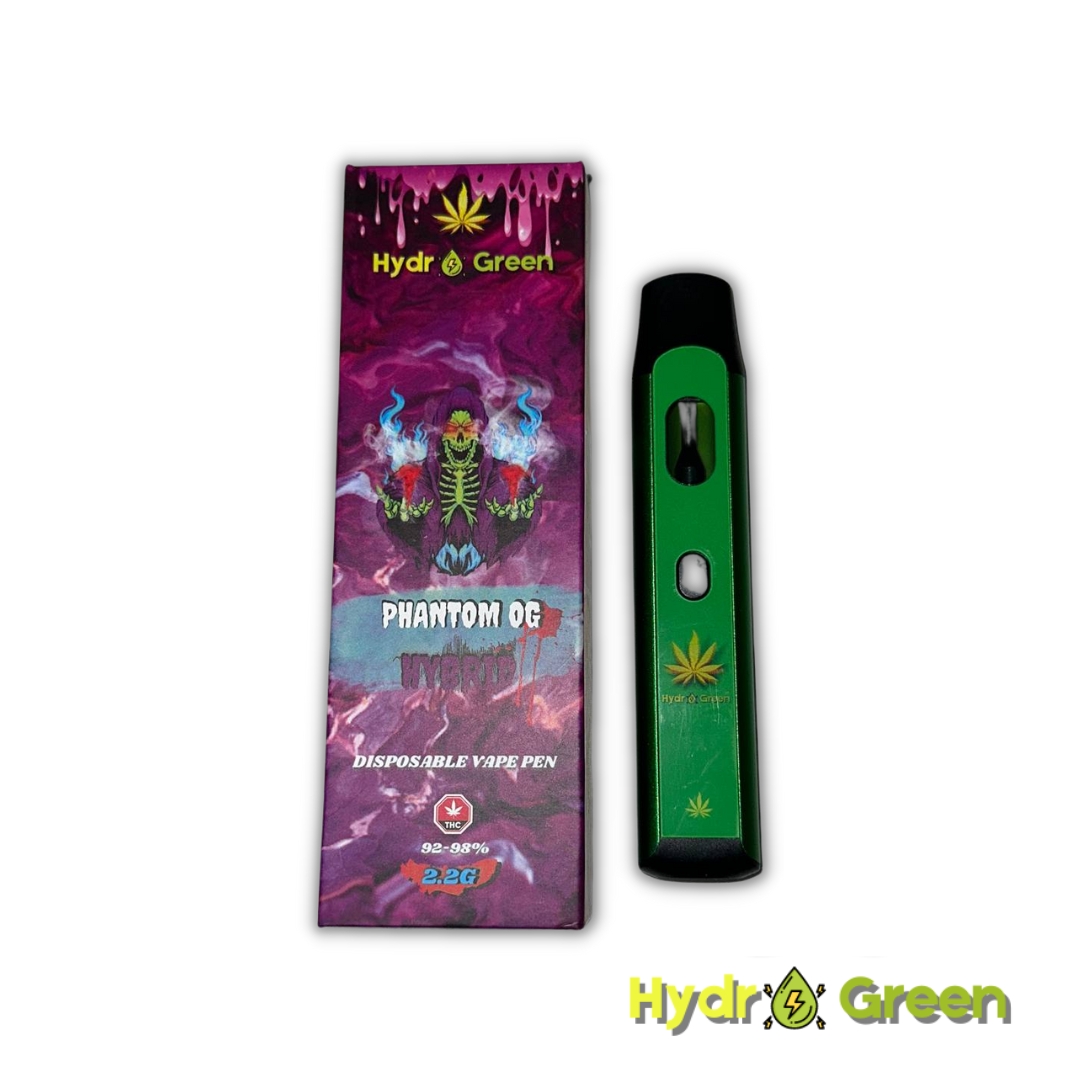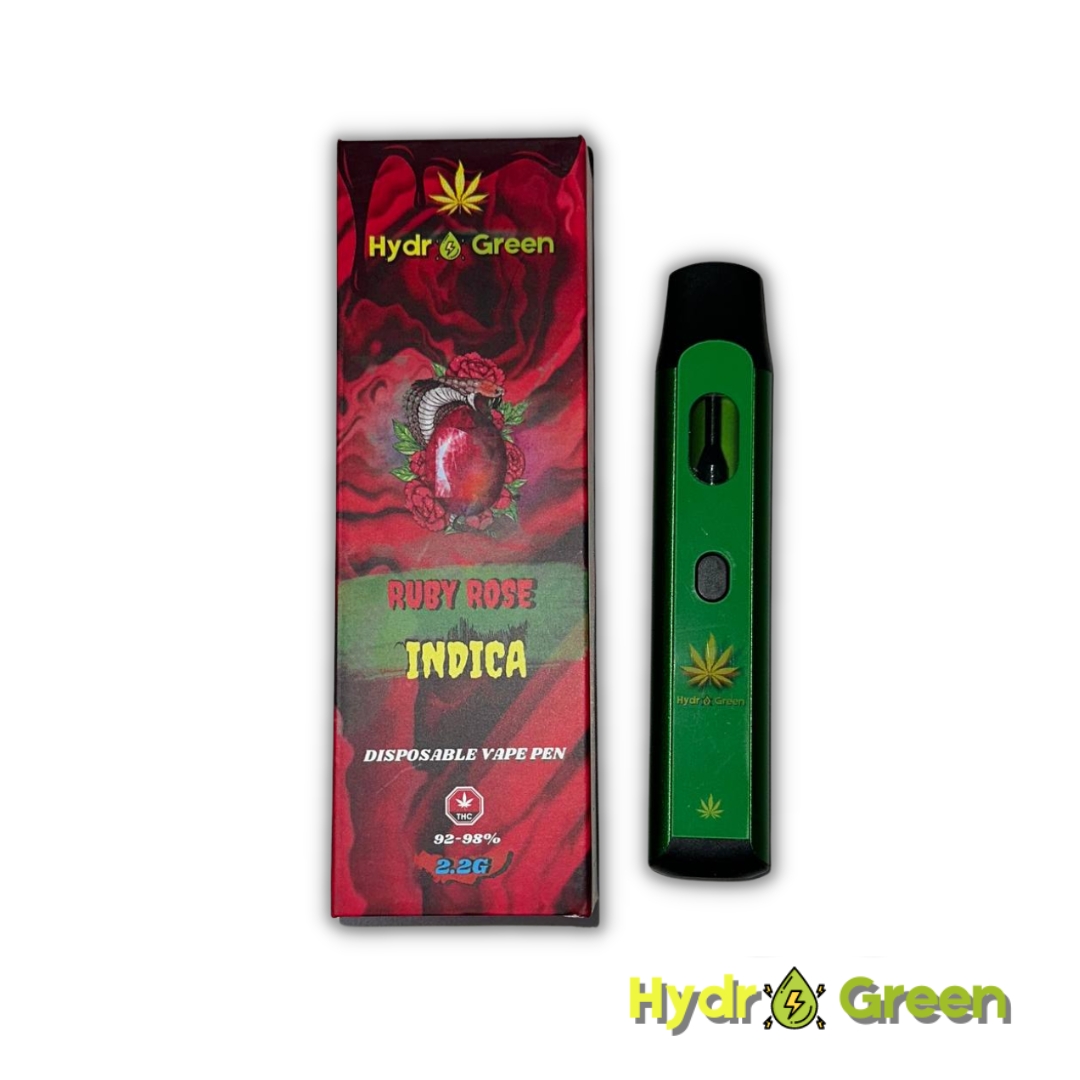 HYDRO GREEN 2.2G DELTA 9 VAPE PENS
$65.00
To place this order for same day delivery in OTTAWA please give us a CALL or TEXT to 613-614-2889
Description
Reviews (0)
THC LEVEL
Description
2.2G Westcoast LAB
tested D9 HYDRO GREEN Vape Pens
-No flavour added to keep the purity of D9 for experienced users.
-No CLOG problems to maximazed air flow
-Lightning fast charging USB C port can easily found at the bottom of our vape pens
-NO fake blend oil such as PG, VG or MCT like other brands on the market!
5 CLICKS TO ACTIVATE, FOR HH ( HEAVY HITTERS )
HOLD DOWN BUTTON FOR STRONGER PUFF.
PRESS BUTTON 5 TIMES TO TURN IT OFF TO PRESERVE BATTERY LIFE.